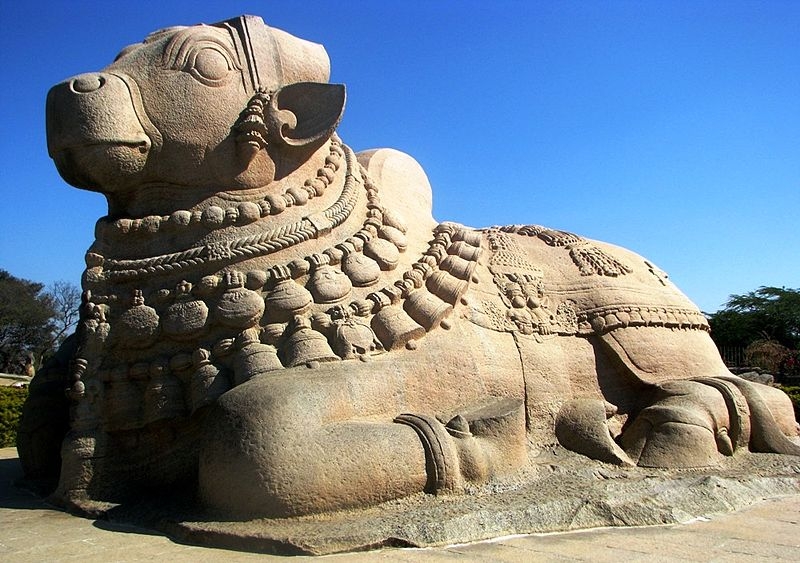 Andhra Pradesh
Andhra Pradesh is a state in South India. It is situated along the Bay of Bengal and has the second longest coastline in India. The capital city is Hyderabad, know for its historical masterpieces and culinary traditions, will remain the de jure capital of Andhra Pradesh and Telangana till 2024. The new planned capital will be Amaravati. Visakhapatnam is the largest city and a commercial hub of the state.
The region has a long, fascinating history of arts, culture, spiritual scholarship and religion. Andhra Pradesh traces its history to the Vedic age. The state is dotted with ancient Buddhist sites, Dravidian style architecture, pillared temples, colonial heritage of British Raj, Islamic monuments, and Persian architecture.
MAJOR TOURIST SITES
Major tourist destinations in the state include: Hyderabad, Tirupati, Visakhapatnam, Puttaparthi, etc.
The state is home to many pilgrim destinations. Sri Venkateswara Temple (in Tirumpala) attracts thousands of Hindu devotees, Shahi Jamia Masjid (in Adoni) is an important pilgrimage centre for Muslims, Gunadala Church (in Vijayawada) for Christians, Kanaka Durga Temple for Hindus (in Vijayawada) while Amaravati and Nagarjuna Konda are important centres for Buddhists. Puttaparthi is home and headquarters to the spiritual guru Sri Satya Sai Baba who has a following through all around the world.
FESTIVALS
The popular festival in the state is Sankranti. It is a harvest festival known for kite flying (January). Other festivals include Lumbini – the three days festival honoring Andhra's Buddhist heritage (December); Visakha Utsav with classical and folk dance and music performances (December, January), etc.
HANDICRAFTS
Andhra Pradesh is famous for Hyderabad pearls, Kondapalli dolls (light weighted wooden dolls), Kalamkari cloth paintings, bidriware, nirmal paintings, decorative hand-crocheted lace work, etc.
FOOD
Cuisine of Andhra Pradesh is famous for its spiciness. Tamarind and red chillies are the distinct flavor of local cuisine. The region specialties are: biryani (a mixed rice dish made with spices, meat or vegetables), haleem (pounded, spiced wheat with goat or mutton) and kebabs. Hyderabadi haleem has been patented so that it can't be served unless it meets strict quality standards. Seafood is common in the coastal region of the state. Sweets are made up of milk. Payasam is a popular sweet meal made with milk, rice or vermicelli pudding which is served both warm and cold. Other popular sweets are: pootharekulu (a wafer-like sweet), bobbattlu (sweet flatbread), kaja (rolled-up ribbons of pastry), ariselu (deep fried rice sweet), etc.
CLIMATE
The climate varies considerably, depending on the region. The temperature is between 20 °C (68 °F) and 41 °C (105.8 °F) in summers and 12 °C (53.6 °F) to 30 °C (86 °F) in winters. Monsoon (rainy) season is between July to September.
Best time to visit is between mid-November and April.