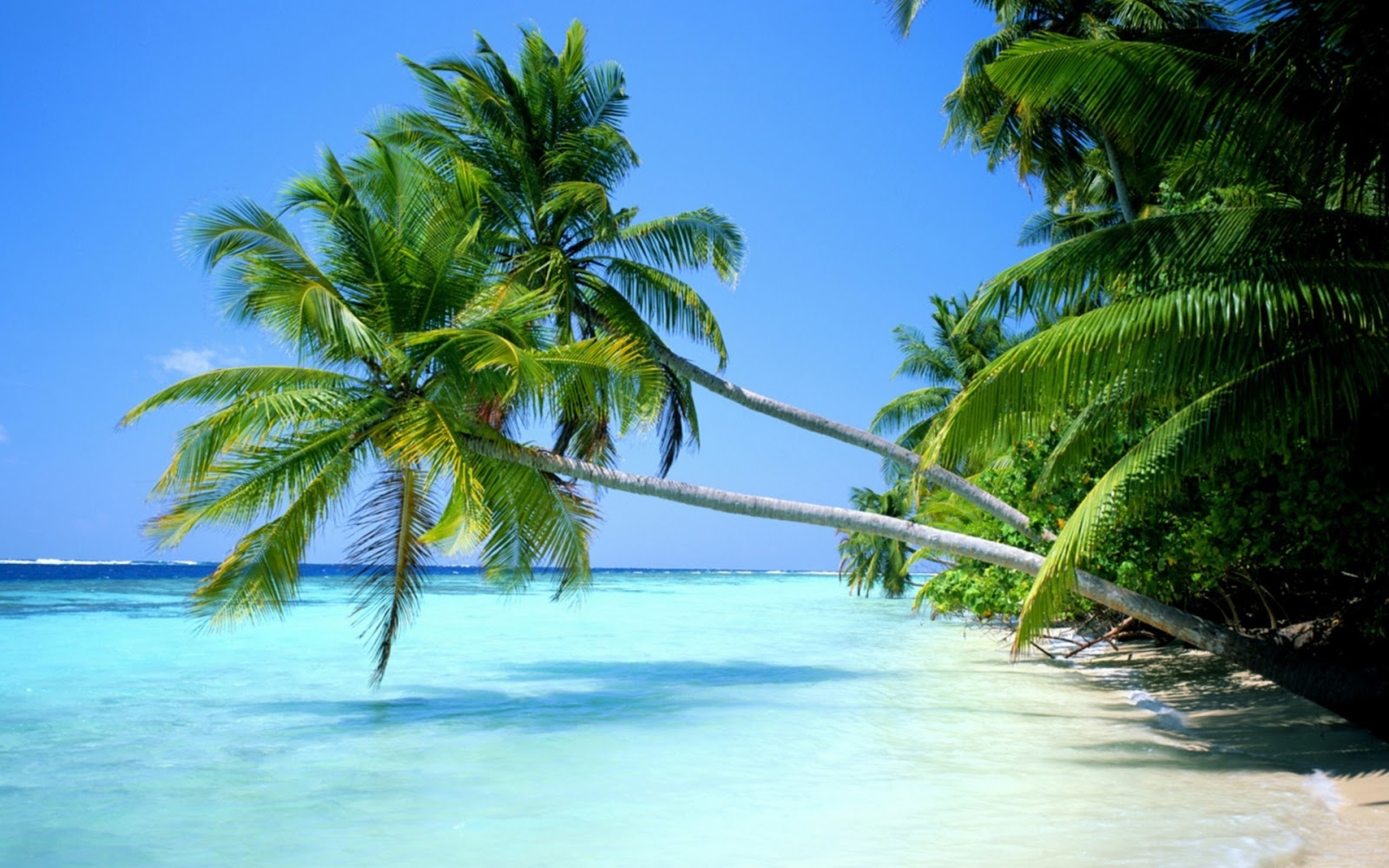 Goa, The Popular Holiday Destination Of India
With swaying palms, white sands and warm waters Goa makes a perfect holiday postcard. Pleasant and not too hot weather during winter season (November-February) attracts thousands of people from all over the world, making Goa one of the major tourist destinations. March to May can be comfortably humid while the dramatic and beautiful monsoon season is more popular among the local people who come to relax in empty beaches, enjoy the local flavour and beautiful nature.
Goa, the smallest state of India, comprises of two regions North Goa and South Goa. North Goa is more commercial and touristy and is best known for its package holiday and party friendly resorts of Calangute, Baga and Candolim and its flea market at hippyish Anjuna with mostly low and medium budget tourist accommodations. South Goa is where most higher-end hotels and private beaches are located. It is known for its peace, greenery, Village-like atmosphere and its luxury resorts. Goa is a green and beautiful land with one third of its territory being covered by forests, wildlife sanctuaries and National parks. It is the second state after Orissa where the world famous Olive Ridley Turtles come to lay their eggs on Morjim beach.
The state has been internationally recognized as one of the biodiversity hot spots of the world. Some of the famous national parks include Bondla Wildlife Sanctuary, renowned for its leopard, elephant and deer populations, Salim Ali Bird Sanctuary, located on the island of Charao, with egrets, herons, drongos and curlews regularly spotted in the area and Bhagwan Mahavir Wild Life Sanctuary at Collem known for Dudh Sagar Waterfall. Literally meaning a Sea of Milk it is one of India's highest waterfalls with a total height of 306 meters (1003 feet). The water fall is at its peak flow during the monsoon months from June to September. Goa has more than 40 estuarine, 8 marine and about 90 riverine islands that give the tranquil and picturesque setting of rural Goa. Grand Island is about the largest marine island which is scenic and breathtaking, far out into the Arabian Sea, and well-known as a scuba diving site. Diwar Island is famous for Bonderam festival which is celebrated during the monsoon with great fanfare and attended by thousands of tourists and locals.
The lush greenery of Goa can also be explored at the spice gardens that dissipate knowledge about the different spices and their medicinal values to its visitors. There you can wash elephants, watch the graceful Goan ladies perform traditional dances and learn more about herbs and spices than you ever thought you needed to know. The history of Goa is as colourful as the land itself and stretches back to 20,000–30,000 years.
Some of the oldest rocks are found between the village of Molem and Anmond town. The rock cut caves of Pandava or Arvalem can be traced back to the 6th and 7th century B.C. The caves consist of five chambers which house shrines containing lingas. Their origin remain unclear, some believe they owe their architecture to Buddhism while other believe them to be of Brahmanical origin. Ruled by many powerful dynasties and the Portuguese for four and a half centuries Goa has faced a strong influence of Islamic and Portuguese cultures that reflects in architecture, culture and cuisine of the region.
The famous and magnificent churches and convents of Velha (Old Goa) protected by UNESCO are largely a legacy of Portuguese colonization.The churches and cathedrals built during 16th to 17th century AD at Old Goa including Se' Cathedral, Church and Convent of St. Francis of Assisi, Chapel of St. Catherine and Basilica of Bom Jesus strongly reflect European architectural styles. As a heritage of the Portuguese era, Goa has several imposing forts. Most of these lie along the coast of Goa while a few lie in the hinterland. Some of the most famous forts in Goa include the Aguada Fort, Reis Magos Fort and Chapora Fort.
The smallest state in India – Goa has over 101 kilometres (63 miles) of beaches, 44 towns, 359 villages, 6 Wildlife Sanctuaries and National parks, 40 estuarine, 8 marine and about 90 riverine islands to discover and explore during once stay. The vacation in Goa can be both relaxing, rich in site seeing and adventurous. It is a delight for the body and soul.