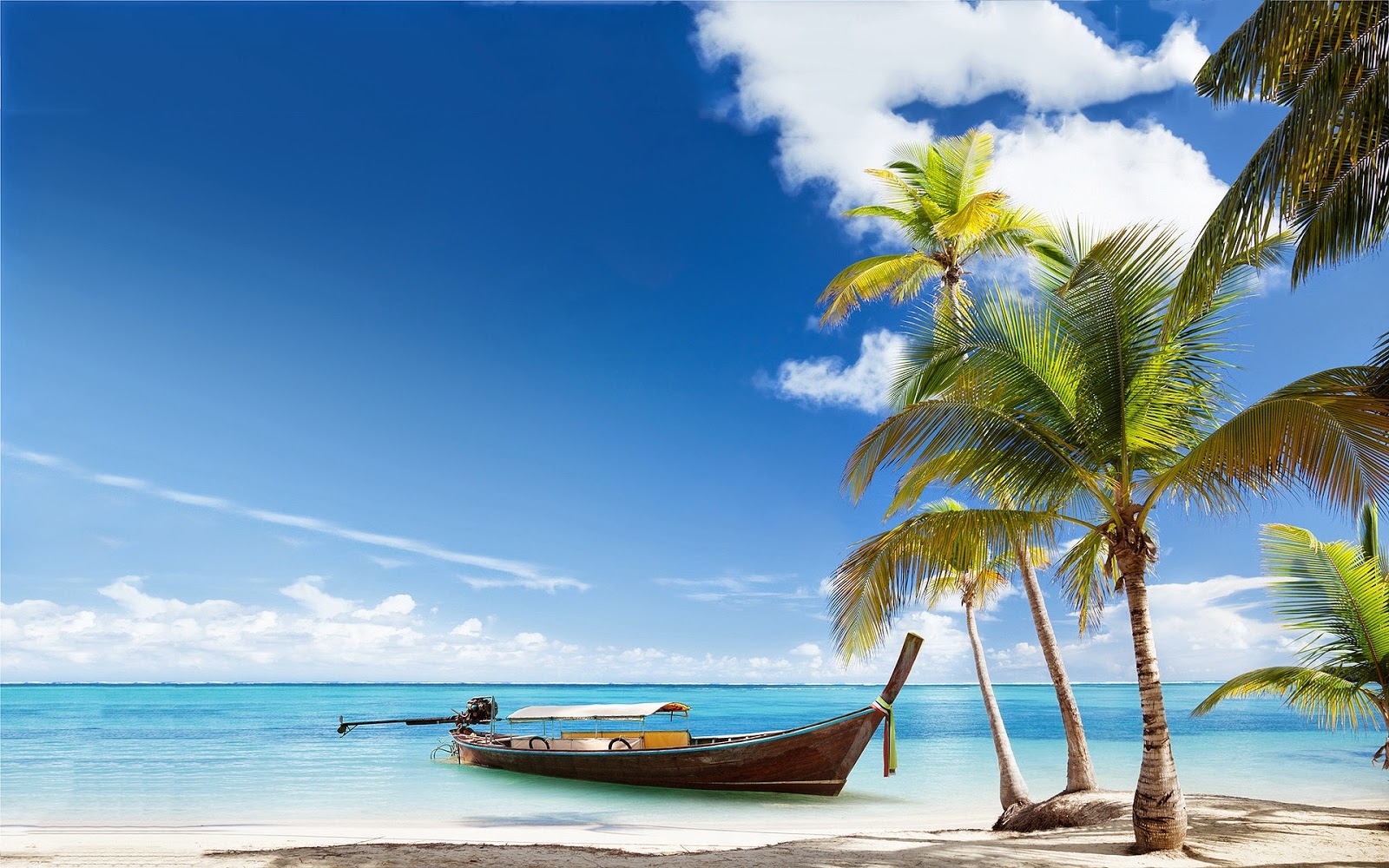 Lakshadweep
Lakshadweep (former Laccadives) is a group of islands in the Laccadive Sea forming the smallest Union Territory of India. The capital of the islands is Kavaratti. The islands are 300km (187 mi) off the coast of Kerala. Foreigners need permits for visiting the islands.
Lakshadweep literally means One Hundred Thousand Islands in Sanskrit. It is an archipelago of twelve atolls and three reefs with a total of about 36 islands, 10 of which are in habited.
MAJOR TOURIST SITES
To preserve the fragile ecology and culture of the islands, only six islands - Kavaratti, Kalpeni, Bangaram, Agatti, Kadmat and Minicoy – are opened for visitors.
The islands are known for Eco-friendly tourism, shallow and calm lagoons and rich marine life. Lakshadweep is often referred to as the diver's dream, with clear waters of Indian Ocean, excellent visibility, myriad fauna, and undisturbed coral reefs.
NATIONAL PARKS
The unique feature of the islands is the pristine heritage of coral reefs and lagoons. The precious heritage of ecology contains over 600 species of marine fishes, 78 species of corals, 82 species of seaweed and 52 species of crabs. The Pitti Island is an important breeding place for sea turtles.
FESTIVALS
The traditional art forms and tribal cultural heritage of Lakshadweep include a wide variety of folk dances performed to the rhythmic beats of drums and accompanied songs. The popular dance forms of the islands include Lava – a dance carried out by men, Kolkali – a dance with sticks, Parichakali – a dance performed with swords and shields, etc.
The dominant religion is Islam, therefore the religious customs, festivals and other social rituals of Lakshadweep Islands reflect the influence of Islam faith. The Islamic festivals - Id-Ul-Fitr, Bakrid, Muharram, Milad Ul Nabi are celebrated every year with big zeal and festivity.
HANDICRAFTS
Popular handicrafts include items made from sea shells, coconut shells and tortoise shells.
FOOD
The local food of Lakshadweep primarily comprises of coconut and spiced, curried, fried or barbecued sea fish. There's no alcohol on the island and consumption of alcoholic beverages is prohibited.
CLIMATE
Lakshadweep experiences tropical monsoon climate with average temperature of around 25 °C (77 °F) to 35 °C (95 °F). March to May are the hottest months of the year. Monsoon rains hit the islands between May to September.
Best time to visit is between mid-November and May.