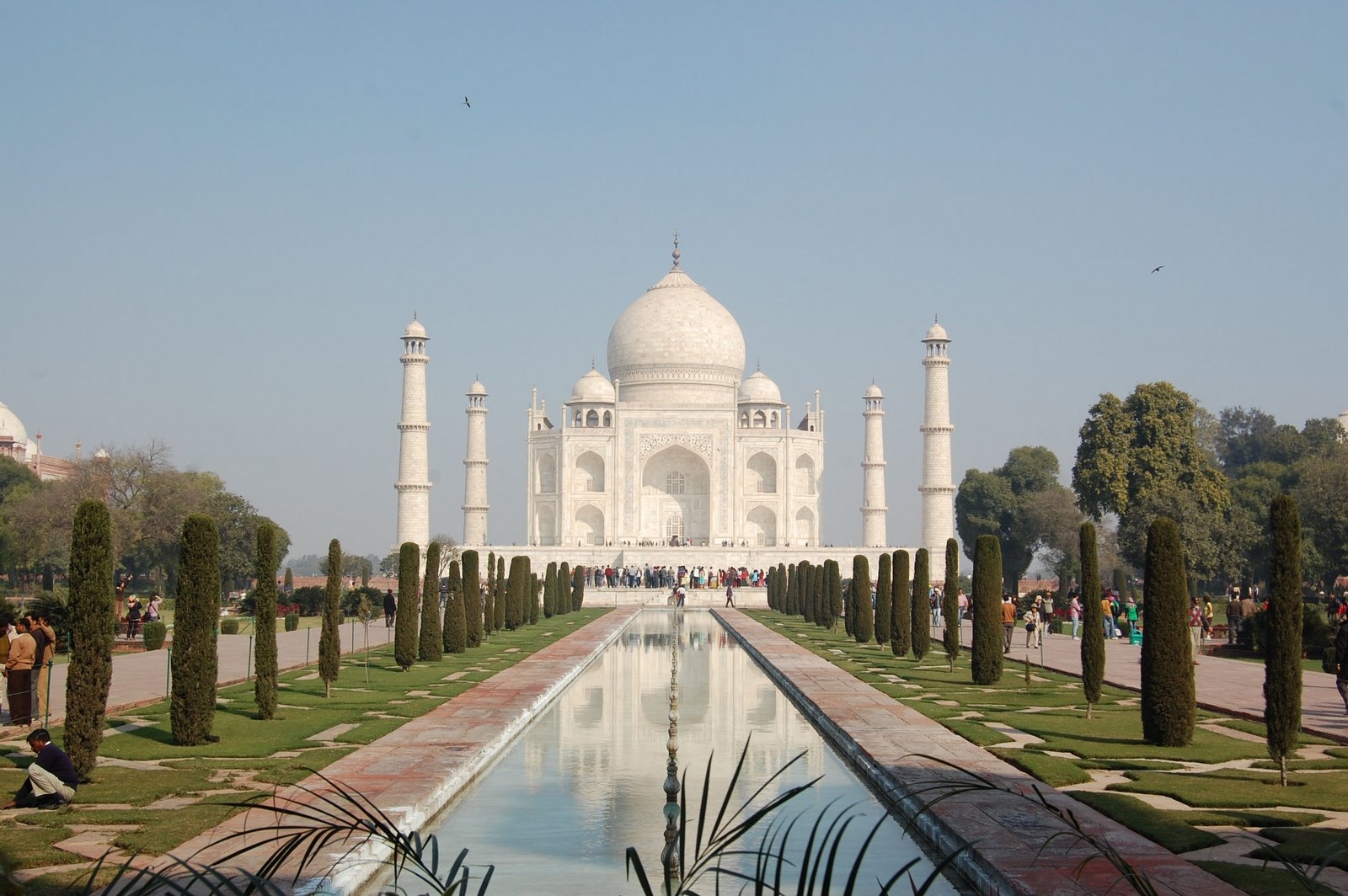 Uttar Pradesh
Uttar Pradesh is a state in North-central India, bordering with Nepal in the north. The capital city of the state is Lucknow - a cultural and artistic hub of the region.
Uttar Pradesh is the home to Taj Mahal (in Agra) – one of the Seven Wonders of the World and Varanasi - the religious capital of India.
UNESCO World Heritage sites
There are three UNESCO World Heritage sites: Taj Mahal, Agra Fort and Fatehpur Sikri, all located in Agra and its vicinities.
MAJOR TOURIST SITES
Major tourist destinations include: Agra, Lucknow, Varanasi, etc.
The region has a rich folk heritage. It is also the origin of two epics, 'Ramayana' and 'Mahabharata' and the classical dance form of Kathak.
FESTIVALS
Major fairs and festivals in Uttar Pradesh include: Magh Mela - a huge annual religious fair (mid January - mid February); Purnima celebrating the birth, enlightenment and death of Buddha (May); Janmastami - Krishna's birthday, when temples are swathed in decorations and musical dramas about Krishna are performed (August); Eid al-Fitr – celebrations at mosque at Fatehpur Sikri for the end-of-Ramadan celebrations;
HANDICRAFTS
Uttar Pradesh is known for chikankari embroidery, leather crafts, ceramic pottery, glass bangles, etc.
FOOD
The popular snacks chaat (Indian crackers/biscuits with spicy sauce/curd), samosa (fried or baked pastry with savory filling), and pakora (a fried snack), all originate from Uttar Pradesh. Well known dishes include kebabs, dum biryani (a mixed rice dish) and various mutton dishes. Some of the popular desserts in the region include Sheer Qorma (vermicelli pudding with dates), Ghevar, Gulab jamun (a milk-solids based dessert), Kheer (rice pudding), and Ras malai (balls of paneer soaked in sweetened cream).

CLIMATE
Uttar Pradesh has a humid subtropical climate with hot summers with temperature around 50 °C (122 °F), and cold winters 0 °C (32°F). Monsoon season is between June and September.
The best time to visit is in mid October to April.