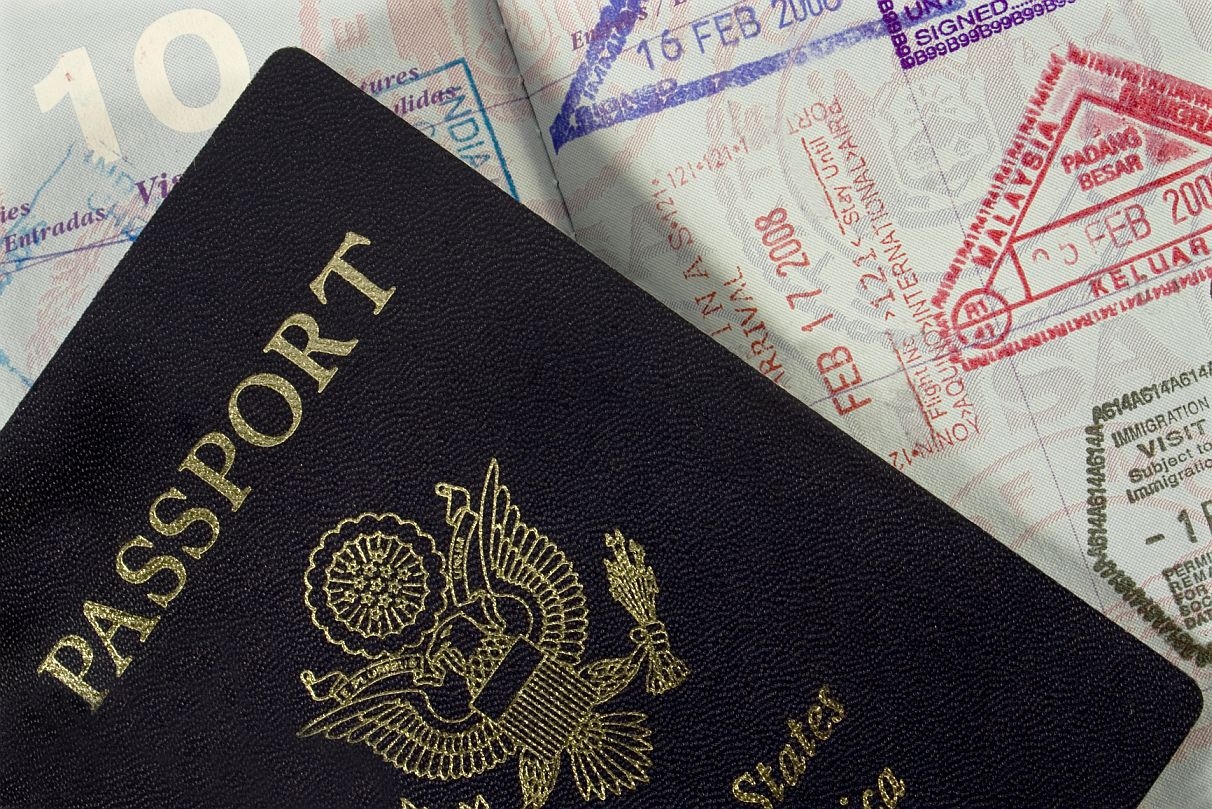 Indian Visa
All visitors to India, except citizens of neighboring Nepal and Bhutan, need a visa. Citizens from Maldives don't need a visa if their stay is less than 90 days.
On 27 November 2014 Indian government has launched E-Tourist Visa (eTV). Citizens of 113 countries and territories who hold ordinary passports are eligible to obtain visa online (unless they are of Pakistani origin). The following countries are:
Andorra, Anguilla, Antigua & Barbuda, Argentina, Armenia, Aruba, Australia, Bahamas, Barbados, Belgium, Belize, Bolivia, Brazil, Cambodia, Canada, Cayman Island,Chile, China, China- SAR Hongkong, China- SAR Macau, Colombia, Cook Islands, Costa Rica, Cuba, Djibouti, Dominica, Dominican Republic, East Timor, Ecuador, El Salvador, Estonia, Fiji, Finland, France, Georgia, Germany, Grenada, Guatemala, Guyana, Haiti, Honduras, Hungary, Indonesia, Ireland, Israel, Jamaica, Japan, Jordan, Kenya, Kiribati, Laos, Latvia, Liechtenstein, Lithuania, Luxembourg, Malta, Malaysia, Marshall Islands, Mauritius, Mexico, Micronesia, Monaco, Mongolia, Montenegro, Montserrat, Mozambique, Myanmar, Nauru, Netherlands, New Zealand,Nicaragua, Niue Island, Norway, Oman, Palau, Palestine, Panama, Papua New Guinea, Paraguay, Peru, Philippines, Poland, Portugal, Republic of Korea, Republic of Macedonia, Russia, Saint Christopher and Nevis, Saint Lucia, Saint Vincent & the Grenadines, Samoa, Seychelles, Singapore, Slovenia, Solomon Islands, Spain, Sri Lanka, Suriname, Sweden, Taiwan, Tanzania, Thailand, Tonga, Turks & Caicos Island, Tuvalu, UAE, Ukraine, United Kingdom, USA, Uruguay, Vanuatu, Vatican City-Holy See, Venezuela, Vietnam.
eTV is not available to Diplomatic Passport Holders and for international travelers having Pakistani Passport or Pakistani origin. Visitors whose country is not on the list must obtain a visa from one of the Indian diplomatic missions.
For more information and updates please check the Indian Government website: Indian Visa Online
eTV is issued for tourism (recreation, sightseeing), friends and family visits, short duration medical treatment or casual business visit.
Applications for eTV must be done online minimum 4 days, but not more than 30 days in advance of the date of arrival. Example: If one applies for E-Tourist Visa on 1st June then the arrival date to India should be from 5th June to 4th July.
eTV is valid for 30 days from the date of arrival and is Only single entry. E-Tourist Visa is non-extendable, non-convertible and not valid for visiting Protected/Restricted and Cantonment Areas. Visa can be obtained twice in a calendar year. Visa's fee is 60 USD plus bank fees and it is non-refundable.
eTV allows arrival at the 16 airports including: Ahmedabad, Amritsar, Bengaluru, Chennai, Cochin, Delhi, Gaya, Goa, Hyderabad, Jaipur, Kolkata, Lucknow, Mumbai, Tiruchirapalli, Trivandrum and Varanasi.
However, the country can be exited from any of the authorized Immigration Check Posts (ICPs) in India.
International travelers should carry a copy of eTV along with them at the time of travel and should have return ticket or onward journey ticket, with sufficient money to spend during their stay in India.
Application can be made on the following website: Online Aplication