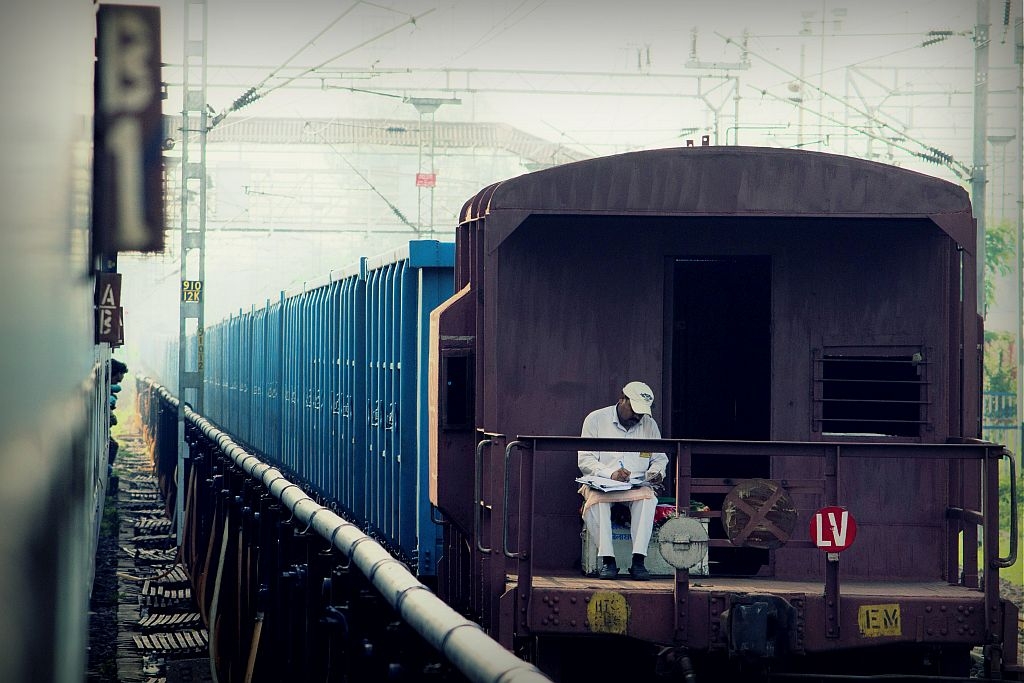 Transport
The streets of Indian cities have a wide variety of transport mode ranging from the Metro Trains, Local Trains, Buses, Taxicabs, etc.
One of the most convenient transport means for short distances in the city is rickshaws: auto rickshaws commonly known as Tuk Tuk and cycle rickshaws. In the streets of Kolkata one can see the man pulled rickshaws.
For longer distances in the cities one can use Taxis that can be either hailed in the streets or be hired from taxi stands (depend on the city or the state). The major International airports and some railway stations have prepaid taxi booths.
Buses are the cheapest though not always the most comfortable mode of transport. Buses in Delhi run from around 5.30 a.m. until around 10.30 p.m. at night the frequency varying from 5 minutes to 30 minutes or more, according to the route and the amount of traffic on the roads. The ordinary buses fare is between 5 and 15 rupees. New air conditioned buses are more expensive with a minimum of 10 rupees and maximum of 25 rupees per trip.
Metro system has been implemented in 6 cities (Bengaluru, Delhi, Gurgaon, Jaipur, Kolkata and Mumbai) with more under construction or in planning.
Suburban rail commonly known as local trains connect the central business district and suburbs of the biggest cities in India. Being in operation since 1867, Mumbai Suburbain Railway is considered to have the highest passenger density in the world.