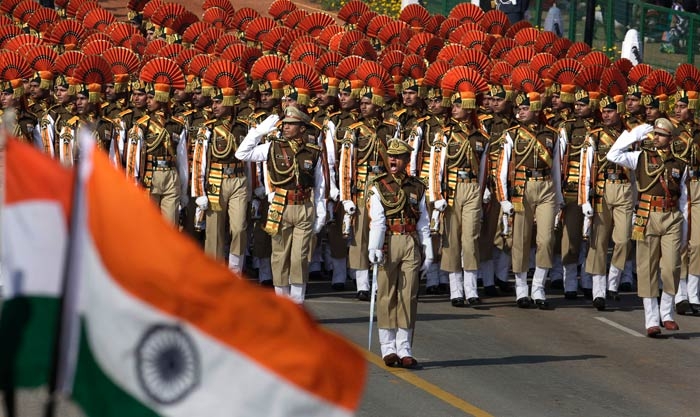 Holidays
Public holidays in India tend to be observed on a regional basis. There are three public holidays observed nationwide: Republic Day (26 January), Independence Day (15 August), and Mahatma Gandhi's Birthday or "Gandhi Jayanti" (2 October).
Although not government official holidays, Christmas Day (25 December) and New Year's Day (1 January) are also observed nationally.
There are three major nationwide festivals with shifting dates: Holi (in February or March), Diwali or "Deepavali" (in October or November), Durga Puja / Navarathri/Dussehara (in September or October).
The Hindu and Muslim festivals are celebrated as per the Hindu and Islamic calendars. The calendars depend on the movement of sun and moon therefore the dates of the festivals change from year to year. Muslim festivals are timed according to local sightings of various phases of the moon and the dates given for fairs, festivals and public holidays 2015 are the latest known dates.
Different regions might give different names to the same festival. Most of the festivals are celebrated regionally or locally, so check the state or city you are visiting for information.