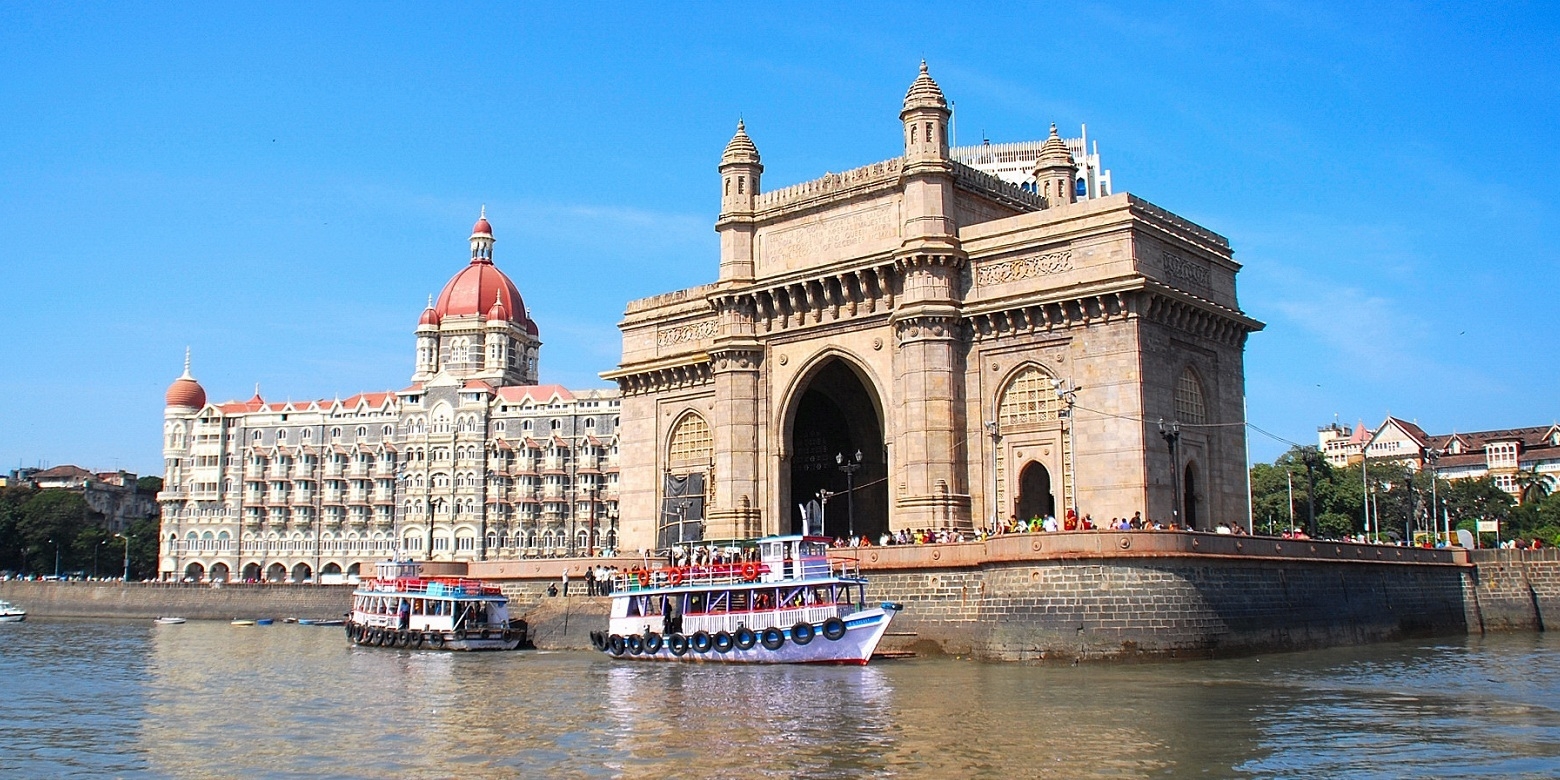 Western India
This region contains of six states - Goa, Gujarat, Maharashtra, Rajasthan, the Union Territory of Dadra and Nagar Havel and the Union Territory of Daman and Diu.

Western India is known for pristine beaches of Goa, the Thar Desert located partly in Rajasthan and forming a natural boundary between India and Pakistan, sand-dunes, forests, national parks, wildlife and bird sanctuaries.

UNESCO World Heritage sites

The region is home to twelve UNESCO World Heritage sites: Hill Forts of Rajasthan, Jantar Mantar at Jaipur, Keoladeo Ghana National Park, Rani ki vav (stepwell) in Gujarat, Champaner-Pavagadh Archaeological Park in Gujarat, Ajanta Caves in Ajanta, Ellora Caves in Ellora, Elephanta Caves in Mumbai, Churches and Convents of Goa, Group of Monuments at Pattadakal, Group of Monuments at Hampi, and the Western Ghats.

It is one of the most heterogeneous regions in India in terms of culture, language as well as economic development.

MAHARASHTRA STATE

Maharashtra is renowned for its vibrant capital Mumbai, multibillion film industry of Bollywood, cosmopolitan town of Pune, pilgrimage tourism (Shirdi), Yoga and meditation centers (Pune, Lonavla, Nagpur) and extraordinary caves of Ellora and Ajanta. Maharashtra has several hill stations and a long Konkan Coast extending from Mumbai to Goa.

GUJARAT STATE

Gujarat state is the birthplace of Mahatma Gandhi and Vallabhbhai Patel, the worldwide figures for peaceful struggle. The state is known for Jain, Hindu and Muslim pilgrimage sites, Rani ki vav stepwels and Indo-Sarsenic architecture. Geographically the region is known for the Great Rann of Kutch salt desert and the Gir National Park which is the only home to Asiatic lions outside Africa.

GOA STATE

Goa is the most popular beach destination in India. The state is renowned for its pristine white sand beaches, Portuguese colonial heritage, historical churches, Yoga centers, numerous festivals, parties and fresh seafood.

RAJASTHAN STATE

Rajasthan is worldwide famous for its historical forts (Jaipur, Jodhpur, Jaisalmer, Bundi, Bikaner), magnificent palaces (Udaipir, Jaipur), havelis, desert dunes, gardens, lakes (Ajmer, Pushkar Udaipur), National Parks and Tiger Reserves (Ranthambore National Park, Sarisk Tiger Reserve). The state is home to colorful cities including Pink City Jaipur, Golden City Jaisalmer, White City Udaipur, Blue City Jodhpur.