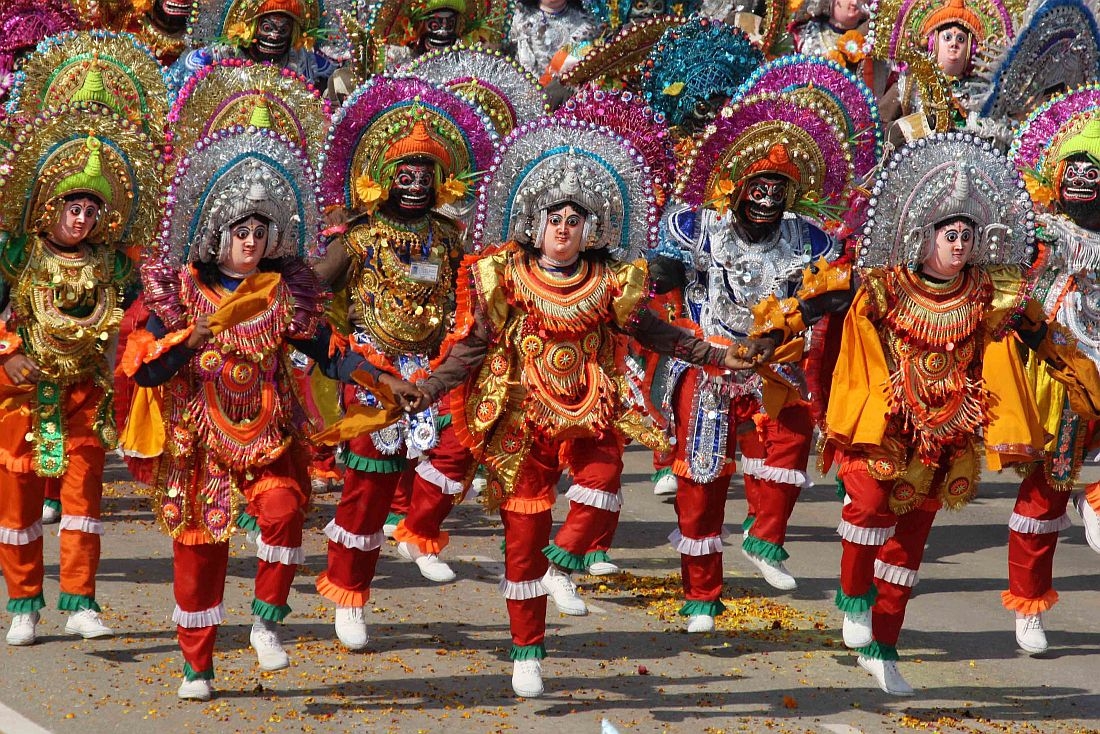 Jharkhand
Jharkhand is a state in Eastern India. The State of Jharkhand is endowed with immense bio-diversity, moderate climate, rich cultural and historical heritage, religious places of worship and ethnic aspects. Major tourist sites in the state include: Ranchi Hills, Daasam Falls in Ranchi district, Sun Temple of Jharkhand in Ranchi district, Baba Baidyanath Temple at Deoghar, Jamshedpur town, Netarhat hill resort, etc.

Ranchi is the capital city of the state, while Jamshedpur is the largest and the biggest industrial city of the state.

Much of the state is covered by forest. Being a tribal dominated state, nature has been given utmost importance in every sphere of life and culture. Branches of sacred trees are brought and ceremonially planted in the courtyards. Forest preserves support populations of tigers and Asian Elephants. Jharkhand has a rich variety of flora and fauna present at Betla National Park, Palamau Tiger Reserve, Hazirabag Wildlife Sanctuary and Jawaharlal Nehru Biological Park in Bokaro Steel City.

Rice is the staple diet in Jharkhandis cuisine, spices are rarely used, different types of flowers as vegetables are popular, leaves of different shrubs and other small plants along with dried mushrooms is another peculiarity of Jharkhandi food. Local alcoholic drinks include rice beer, originally known as Handiya. The popular sweets in the state include dry sweets, like tilkut (pounded sesame seed cookies made with jaggery batter or melted sugar).

The Karam festival is one of the most important festivals and holds a very important place in the social and religious life of people.
Majority of people are Hindus (68,5%), the rest are Muslim (13,8%), Christian (4%), about 13% of population practise Animisitic Sarna religion. The Santhals are the largest tribe, other tribes include Oraon, Mundas, Ho, Kharia, Bhumij, etc. The state of Jharkhand is one of the most linguistically diverse regions of the subcontinent.

There are three well-defined seasons in Jharkhand. The temperature varies between 20 and 37 °C (70 and 90 °F) in summer and between 10 and 20 °C (50 and 70 °F) during winter. The monsoon season is from late July to September.